Menopause- take back control for a positive experience
Friday 27 th October 10-3pm Uffcott Farm, Wiltshire £80
Join Karen and Caroline – 2 highly experienced practitioners based in Wiltshire with over 25 years of experience between them at this highly informative self-help day and come home with tools and techniques you can implement straight away.
Do you suffer with any of these debilitating symptoms?
Hot flushes
Night sweats
Low mood
Anxiety
Poor concentration
Brain fog
Low energy
Poor sleep
It doesn't need to be this way!
Don't continue to suffer in silence
There are so many natural approaches to help you get relief from your symptoms.
Join 9 other ladies for this intimate experience held in a peaceful rural setting near Swindon and turn your menopause into a positive experience.
Karen Thrush is a Systematic Kinesiology Practitioner with 13 years experience. She is 59 and experienced menopause in her early 50's. She avoided most of the menopause symptoms by having regular kinesiology sessions and taking natural supplements to keep her hormones balanced. She successfully helps many women to have a troublesome free menopause.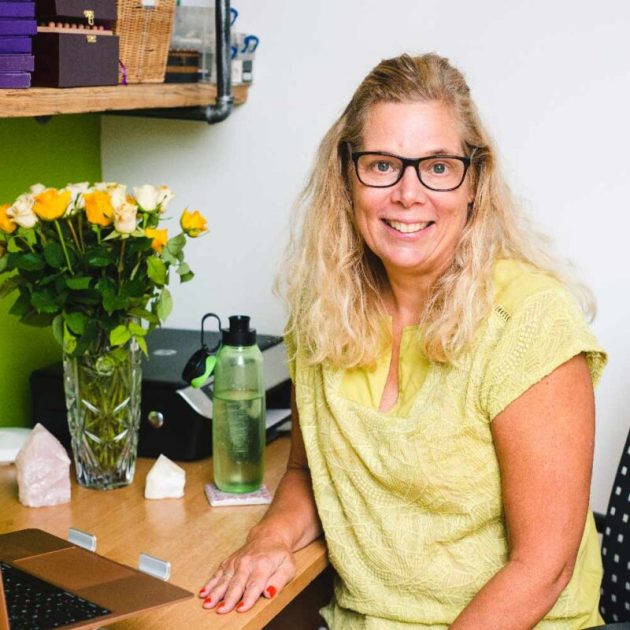 Caroline Peyton is a Naturopath and Nutritional Therapist with 13 years of clinical experience. She is 57 and experienced an early menopause in her mid 40s. She used her training and nutrition and supplement knowledge to avoid most of the symptoms many women frequently suffer with today. She uses this knowledge to help many ladies navigate their way successfully through the menopause.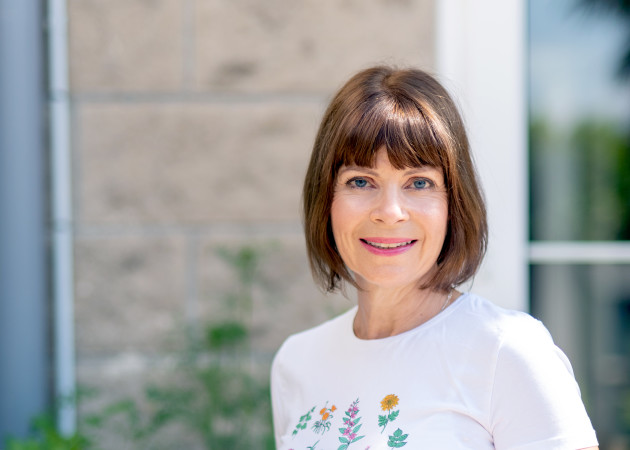 To book you place, click here.